Benefits of IPL for Sun Damage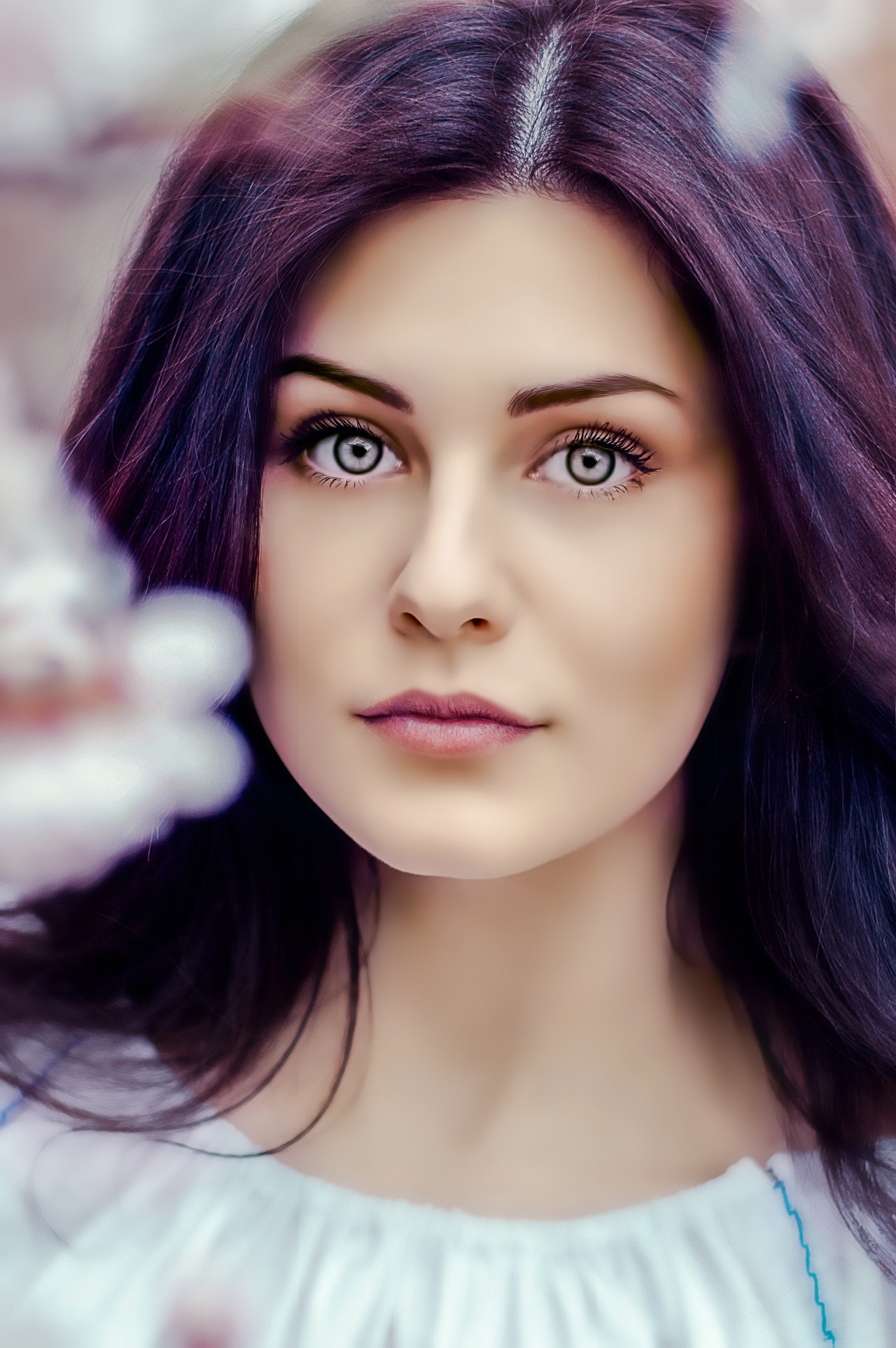 Individuals with fair skin are typically more likely to be concerned with sun damage. This may be due to the fact that they suffer more frequently and easily from sunburns. People with this skin tone often suffer from sun spots and sun damage. These sun spots sometimes appear as large, unsightly freckles. One of the most effective ways of reducing these marks is acquiring IPL for sun damage from a reputable dermatologist.
Sun damage happens to skin when a severe sunburn harms the deep tissue of a fair skinned individual resulting in spotty discoloration. This type of pigmentation can be the most difficult type of discoloration to be treated in a topical manner.
IPL or Intense Pulsed Light is often used to treat sun spots, age spots, rosacea and other forms of skin discoloration. Often times this treatment is referred to as a photofacial or photorejuvenation. IPL works by heating up and destroying damaged skin cells with the darker pigmentation. The treatment is administered over the surface of the face, neck or chest through quick and powerful flashes of light.
Many patients that receive IPL for sun damage note seeing improvements in their skin after the first treatment. Each session lasts for 30-40 minutes. However, many dermatologists administering the treatment recommend at least 2-4 sessions at the frequency of 3-4 weeks apart. The time period between sessions is to allow the skin cells the opportunity to rise to the surface of the skin to flake off. Ongoing maintenance of the treatment is recommended to take place twice per year. In addition, a daily sunscreen should be used on the treated areas.
If you are tired of sun spots and are wanting to find out more about IPL for sun damage, connect with us today by calling 972-661-5476 or request an appointment online.