Kybella: The Injection to Get Rid of Double Chin Fat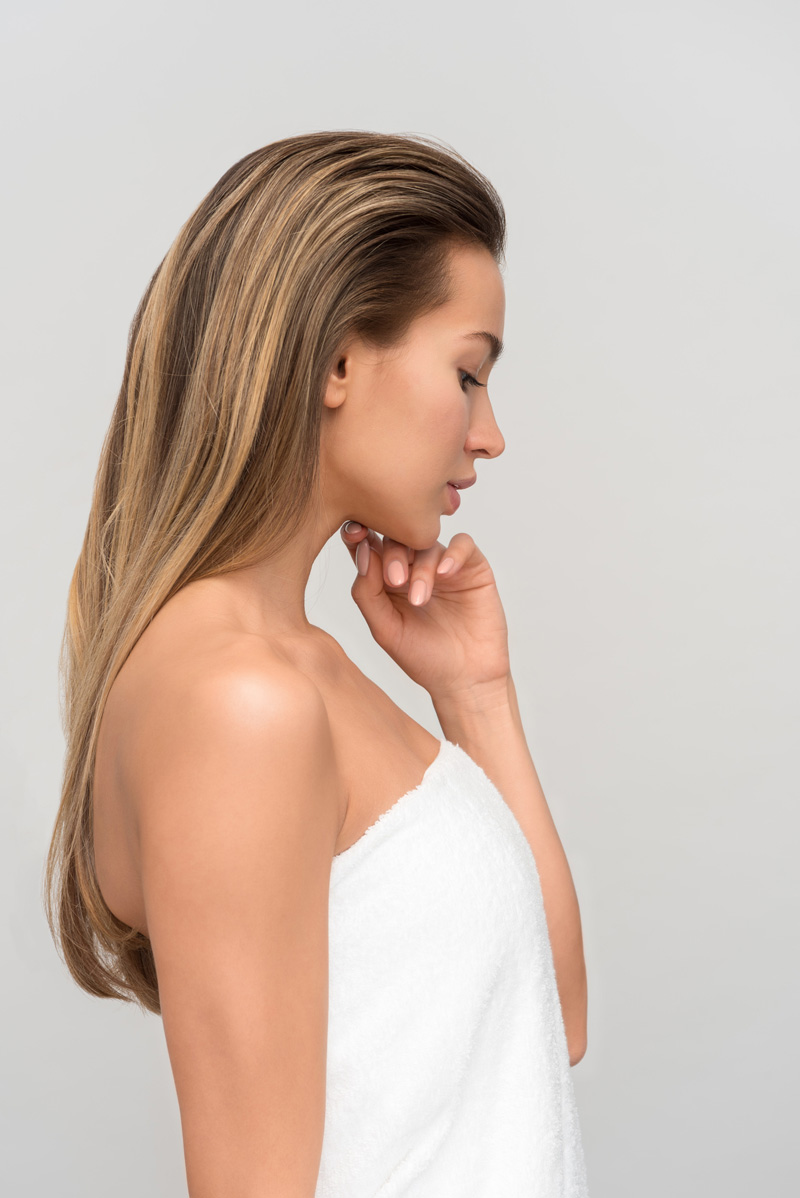 When you look in the mirror, or open the front camera on your phone, are you bothered by the way your chin looks? According to a 2015 survey, a double chin affects 67% of people. But, there is a fix to this issue. Keep reading to learn about how the injection to get rid of double chin fat works to help you be confident in your chin.
How does fat under the chin form?
Fat under the chin, also known as submental fullness, happens for several different reasons. Some of these reasons can be addressed by diet and exercise, while others need help from an injectable treatment. Here are the most common reasons for double chin fat:
While weight gain is a cause of double chin that can be helped by diet and exercise, genetics and aging need a different kind of help. That's where Kybella comes in.
What is Kybella?
Kybella is an injection to get rid of double chin fat by improving your profile and destroying fat cells under the chin. The active ingredient is synthetic deoxycholic acid, a naturally occurring molecule in the body that helps breakdown the absorption of dietary fat. This treatment is tailored to you and your aesthetic goals, so you can decide exactly what your chin looks like. If you are bothered by the appearance of your double chin, Kybella may be right for you.
Why Kybella Works
As an injection to get rid of double chin fat, Kybella works by destroying the fat cells underneath your chin. After these cells are destroyed, they are no longer able to store or accumulate fat. Because they cannot store fat, the appearance of a double chin goes away forever.
If the appearance of your double chin bothers you, make an appointment with us to see if Kybella is right for you. We will tailor the treatment to your wants and goals, making sure you are as confident as possible after. Contact Knox Dermatology today!