Benefits from Dallas Micro-Needling Treatments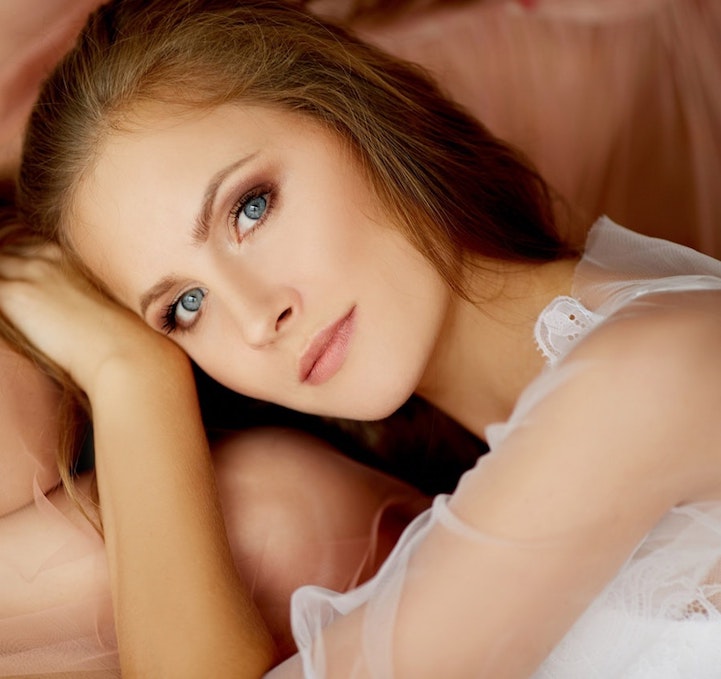 All of your favorite celebrities and socialites are on board with the hottest skin care treatment, micro-needling. Everyone from Jennifer Aniston to Kim Kardashian believe in micro-needling to reduce brown spots and wrinkles. Brad Pitt has even gotten in on the trend to reduce scarring. Micro-needling also has been known to treat stretch marks. While the treatment itself looks very intimidating, one of the major pros is that there is zero downtime! Read below to find out what other benefits come from Dallas micro-needling treatments:
Saying So Long to Your Biggest Skin Worries
Wrinkles, pigmentation, enlarged pores, rosacea, stretch marks and several types of scarring (burn, acne and surgical) can be unsightly and lower your confidence – especially when they are on your face. In addition to these skin issues, Dallas micro-needling treatments can also be used to treat Alopecia.
Boost Your Confidence with Your Own Collagen
For patients not quite ready to use fillers, Dallas micro-needling treatments can provide your complexion with smoother, younger looking skin and lips. This happens when tiny micro-needles penetrate the surface of a concentrated area to trigger the skin to heal itself, thus stimulating the production of collagen and giving it a more youthful, plumper appearance.
Almost Zero Down Time
Get in and get on with your day! The only down side to Dallas micro-needling treatments is slight redness immediately following the procedure. On average, the redness will go away completely within 24 hours. This of course will depend on the size of the needles used and the depth of the puncture.
Ready to put Dallas micro-needling treatments to the test? Make your appointment today with Dr. Wooming by calling 972-661-5476 or request an appointment online.